Electric vehicles are not the future.
They are the
now.
They are the key to other future innovations that are changing much beyond the way we drive, they're changing the way we live. As we've reflected on our time at the 2018 Consumer Electronics Show (CES) in January, we outline how manufacturers of electronics for the home, vehicle, body, and more see our future.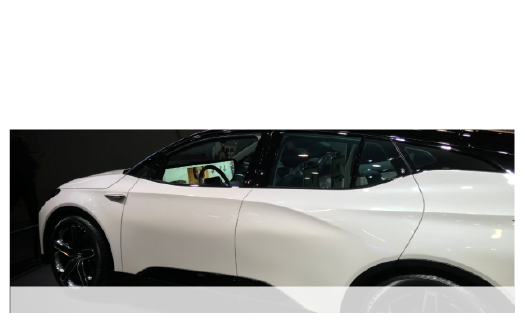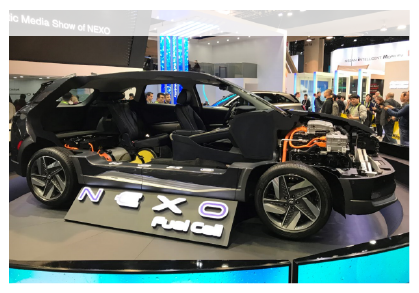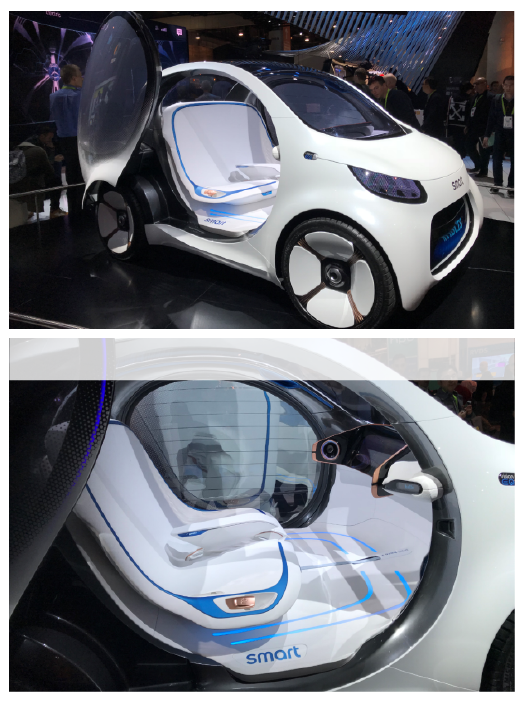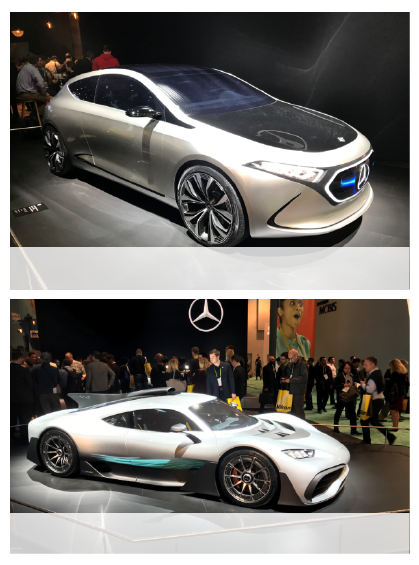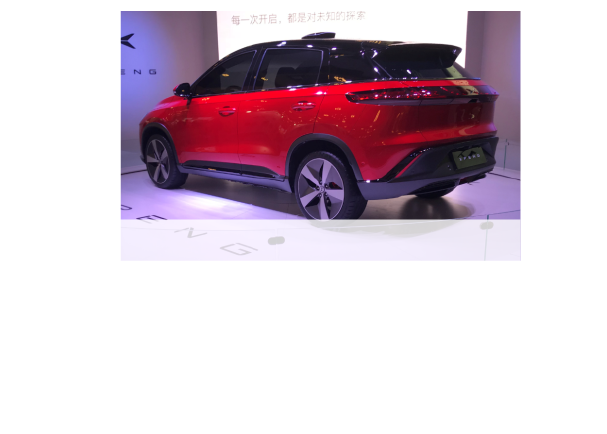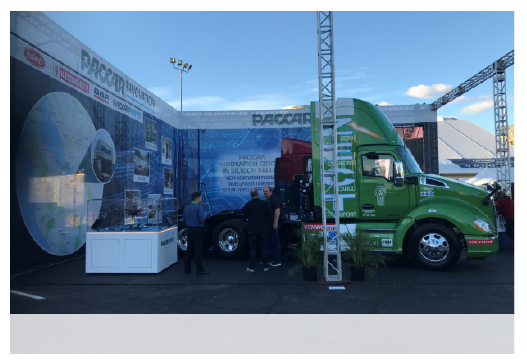 Focus on environmental impact
Byton's digital lounge concept EV features facial recognition and is Alexa-enabled
Self-driving EV concept that 'learns' its drivers
Mercedes' Smart idea for efficient urban mobility
Mercedes compact concept has one electric motor at the front axle and one at the rear
A Formula 1 hybrid concept from Mercedes Benz AMG is designed to go from racetrack to road
Ready to sell, production model of intelligent car released by Chinese manufacturer Xpeng
Toyota's idea of a car we'll drive in 2030... but it's not fully autonomous
Electric and autonomous big rigs
The Nissan Leaf is still winning awards (a CES Innovations award in this case)
An electric sportscar for under $10,000
Electric pick up truck delivers on utility and environmental consciousness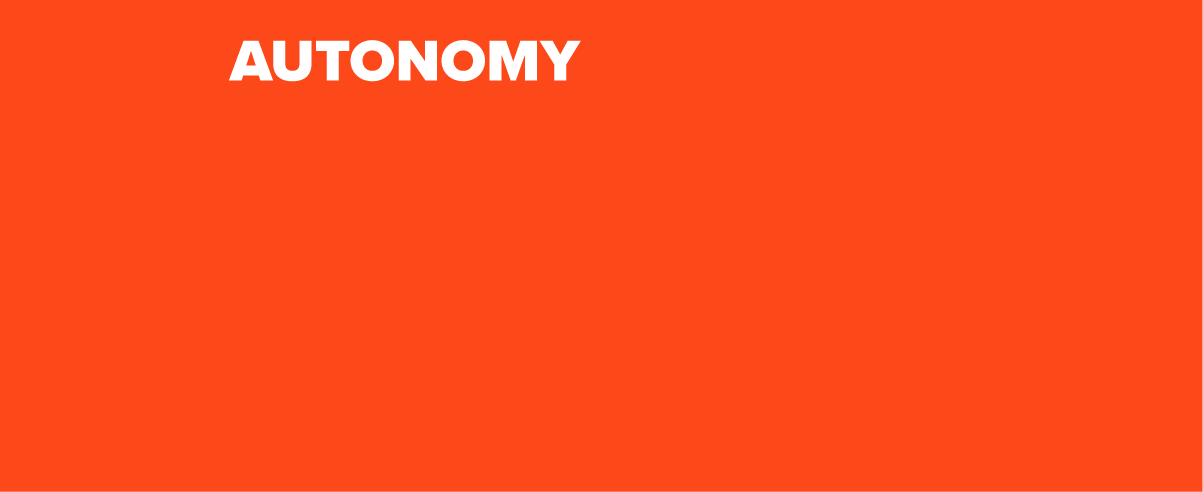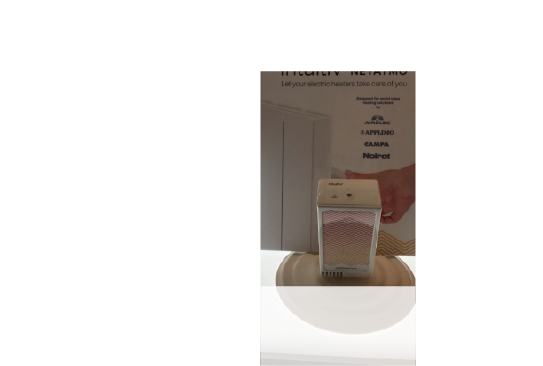 Artificial Intelligence doorbell greets visitors for you and lets you know when you're needed.
Most people don't realize that the autonomous vehicle movement would not be possible without EV technology. What will we be able to do while some things are automatically done for us?
Regulate household appliances automatically according to your living habits.
Ride this robot to the store, hop off, load it up and walk beside it to your home or car.
Smart electric radiators are controlled based on characteristics of each room and users' lifestyles.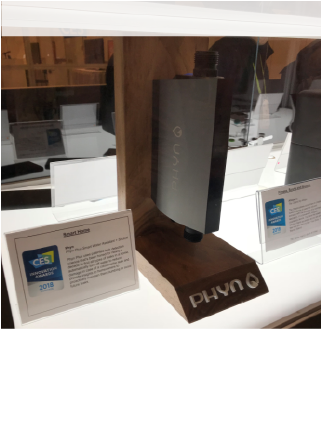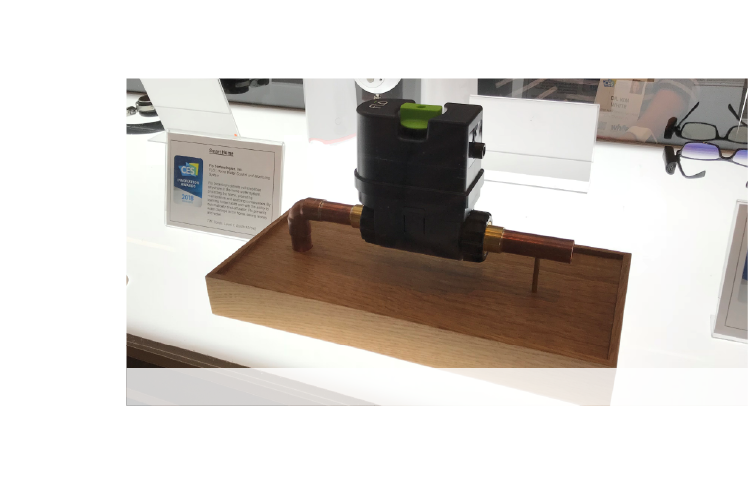 Never worry about flooding again with smart water assistant shutoff by Phyno.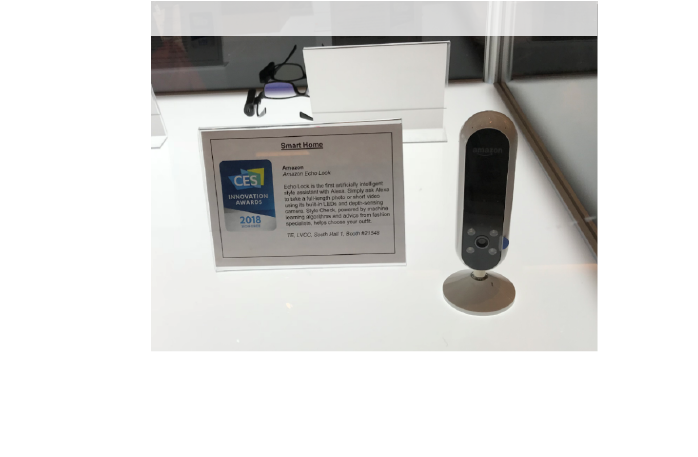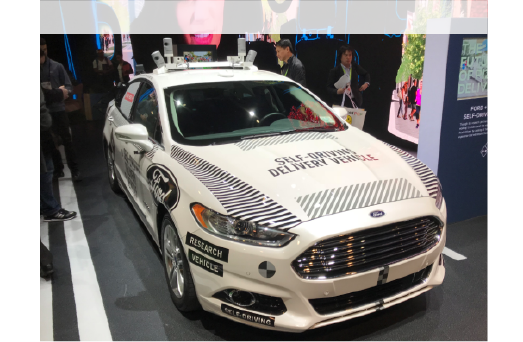 Have your desk monitor activity, or even make your coffee or call you a cab.
Robots for everything people do now, including educate, take care of elders and more. It's a small wonder!
Machine learning and AI tell you what to wear in the morning to make sure you're on-trend.
Do you still tip the Dominos delivery person when they're in an autonomous delivery vehicle?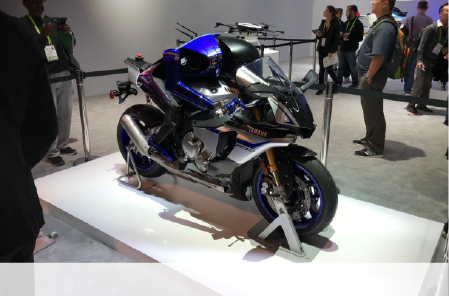 The Motobot controls and rides the motorcyle, the future of race track gambling.
Enjoy personal assistance.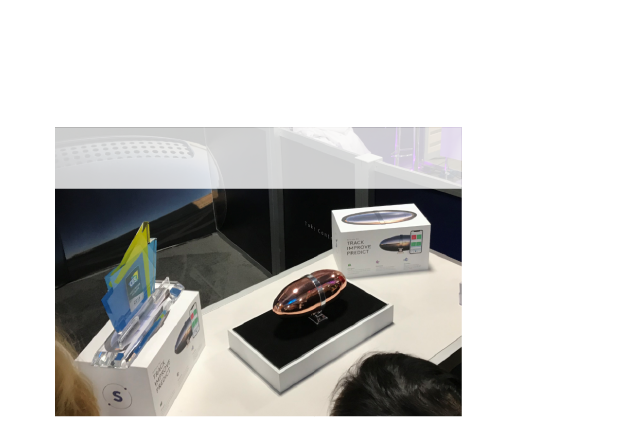 Flow Home Water and Control monitor protects the house by being able to shut off the water, as well as monitor use within the home.
This environmental monitoring device by Sensio Air monitors air quality, and notifies users via app when allergens have exceeded safe amounts and could possibly trigger a reaction.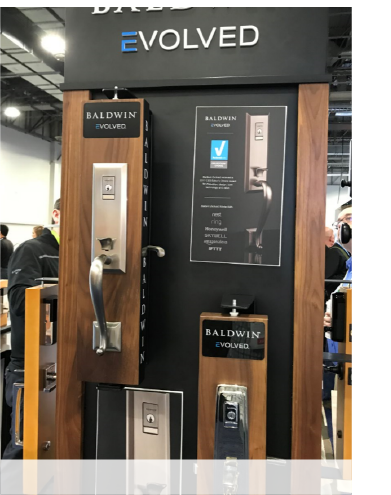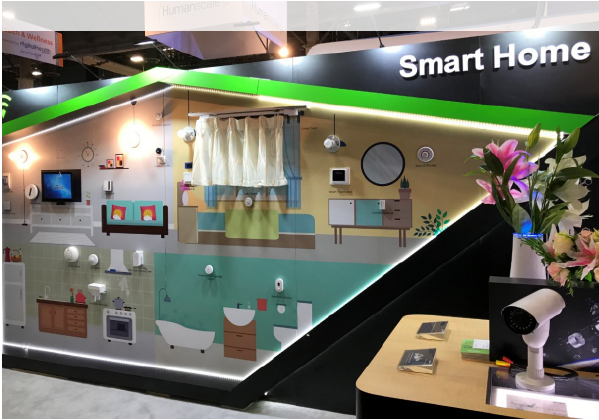 Control home appliances while in bed with this smart, connected alarm clock.
Connected refrigerator lets you shop, entertain and keep your family's schedule all in one place.
There are few things left in the home that don't have a smart, connected option.
Luxury door handlesets enable remote locking and unlocking via bluetooth.
Set preferences for all of your bathroom appliances and control them with your voice.
Connections are going far beyond traditional devices; the world is becoming one big connected ecosystem.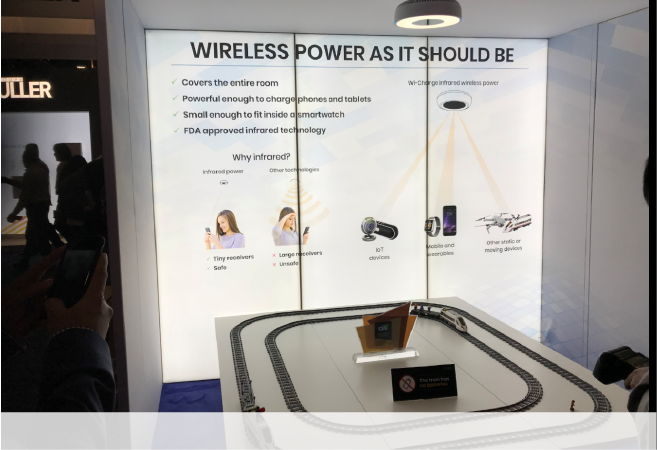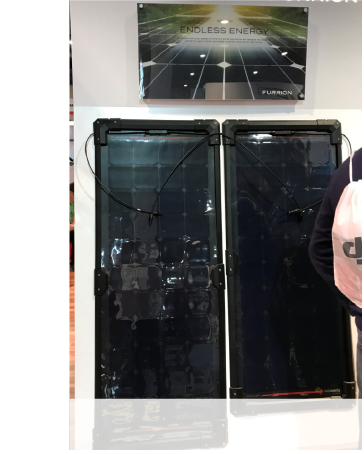 Wireless power that doesn't keep you tethered to an outlet.
Furrion's renewable energy tech gives people the ability to go off the grid.
Freedom from the grid, detachment from the wall.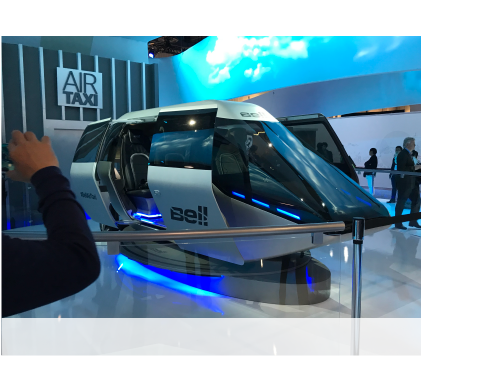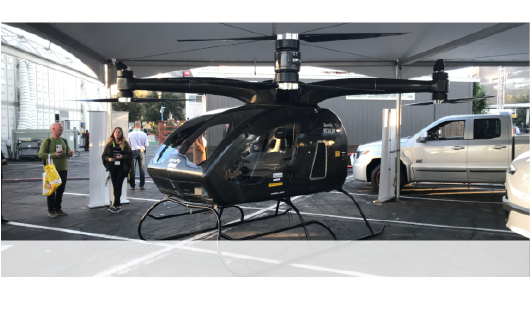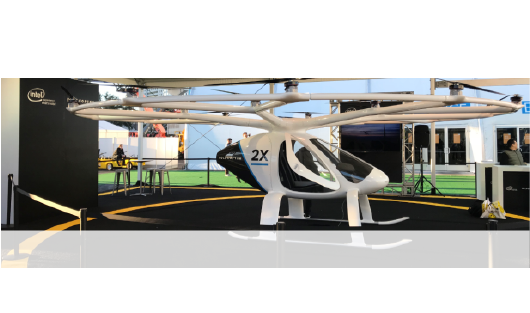 Rush hour traffic won't matter when you hail an air taxi.
SureFly drone from Workforce.
Intel's take on a flying taxi.
Flexibility is a theme in new innovations, whether in the type of transportation or ability to move around untethered.
Forget Uber. Hop in a chopper.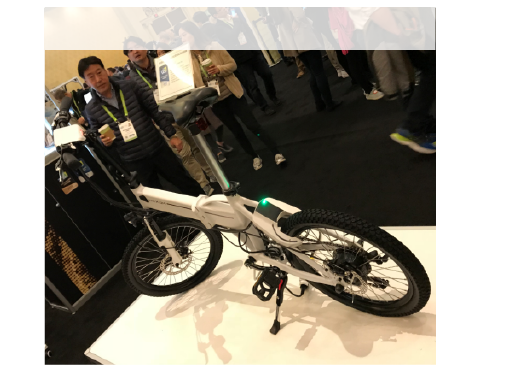 Mobility made easier with a platform for carsharing.
Nexum e-bike is ready to be adopted for ride-sharing systems.
Choices for vehicles when you need them.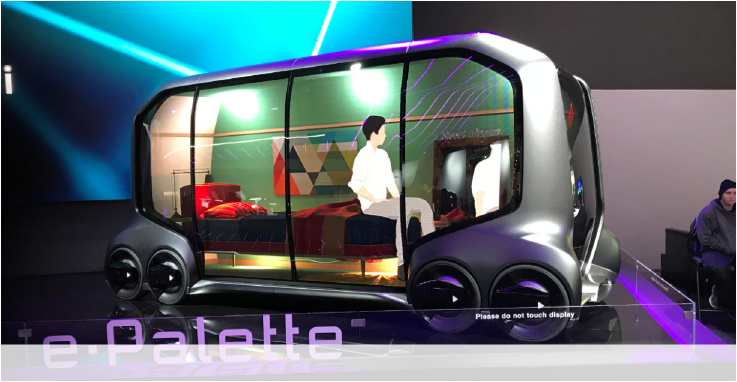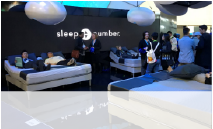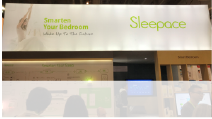 Catch some zzz's while you get to where you're going.
Customize sleep preferences for each person.
Philips announced tech that makes you feel more rested without increasing sleep duration.
Smart bedrooms mean a restful night's sleep.
What will we do with all of our extra time when we can take our eyes off the road and hands off the wheel?
Sleep. In our vehicles or at home.